Cannot Login / Reset Password
Last Updated:
December 13, 2019
During the checkout process, you may receive the error message Invalid account information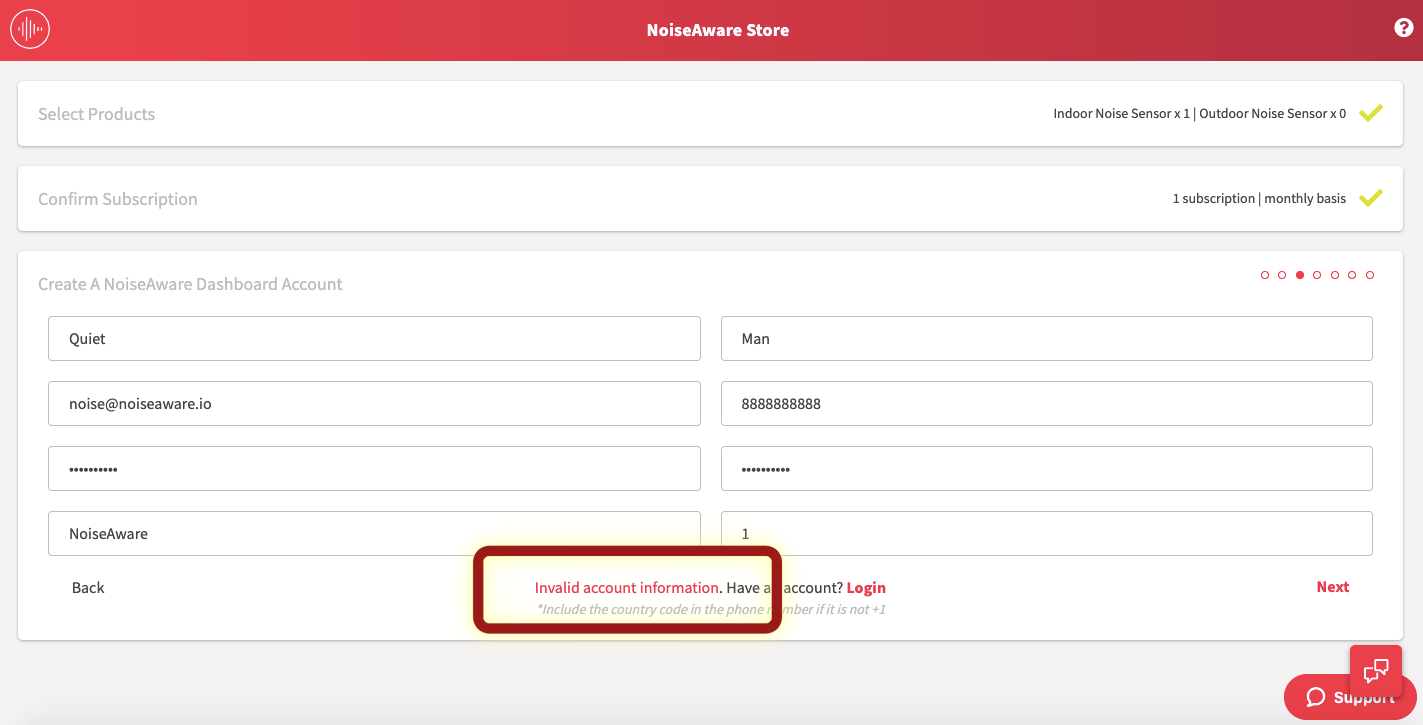 This means the email you are attempting to use already exists in our database. Follow these steps to resolve your issue.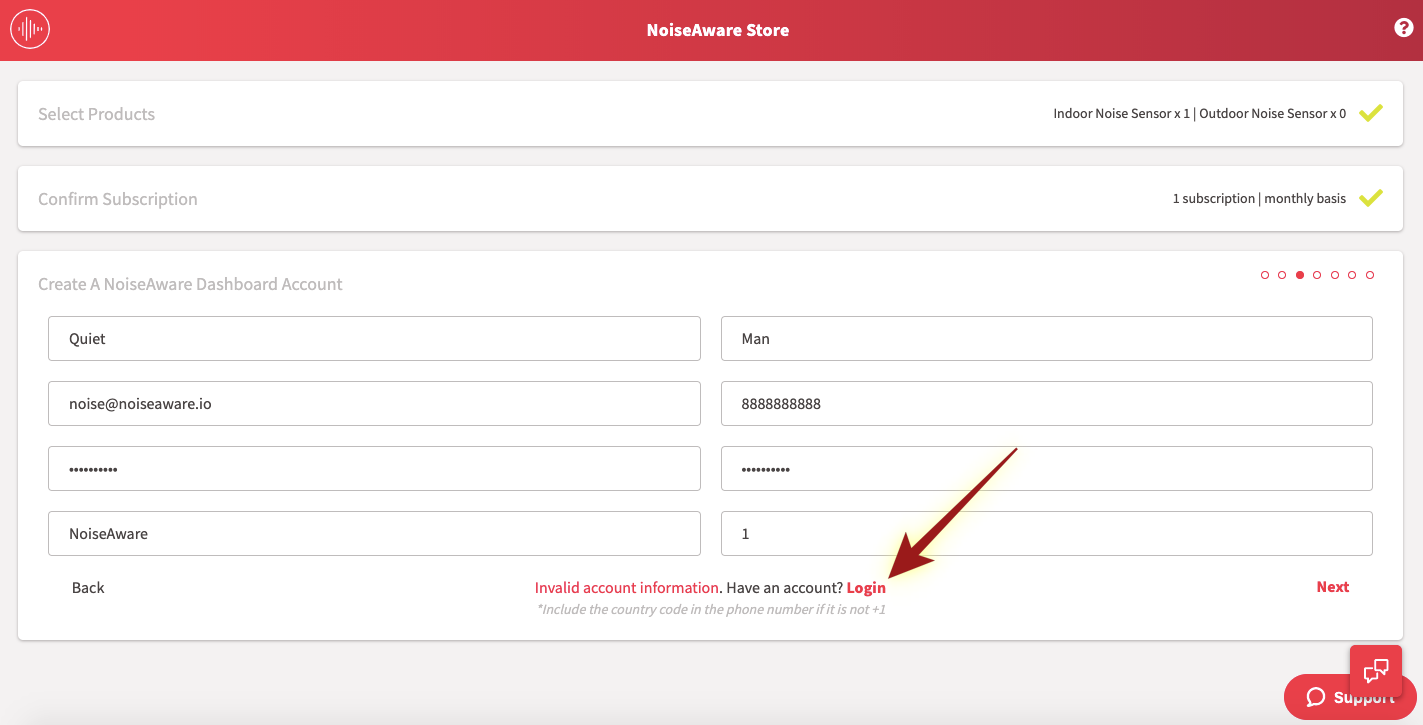 Use the same email address you were attempting to create an account with and enter your password. When the fields are completed, click Next.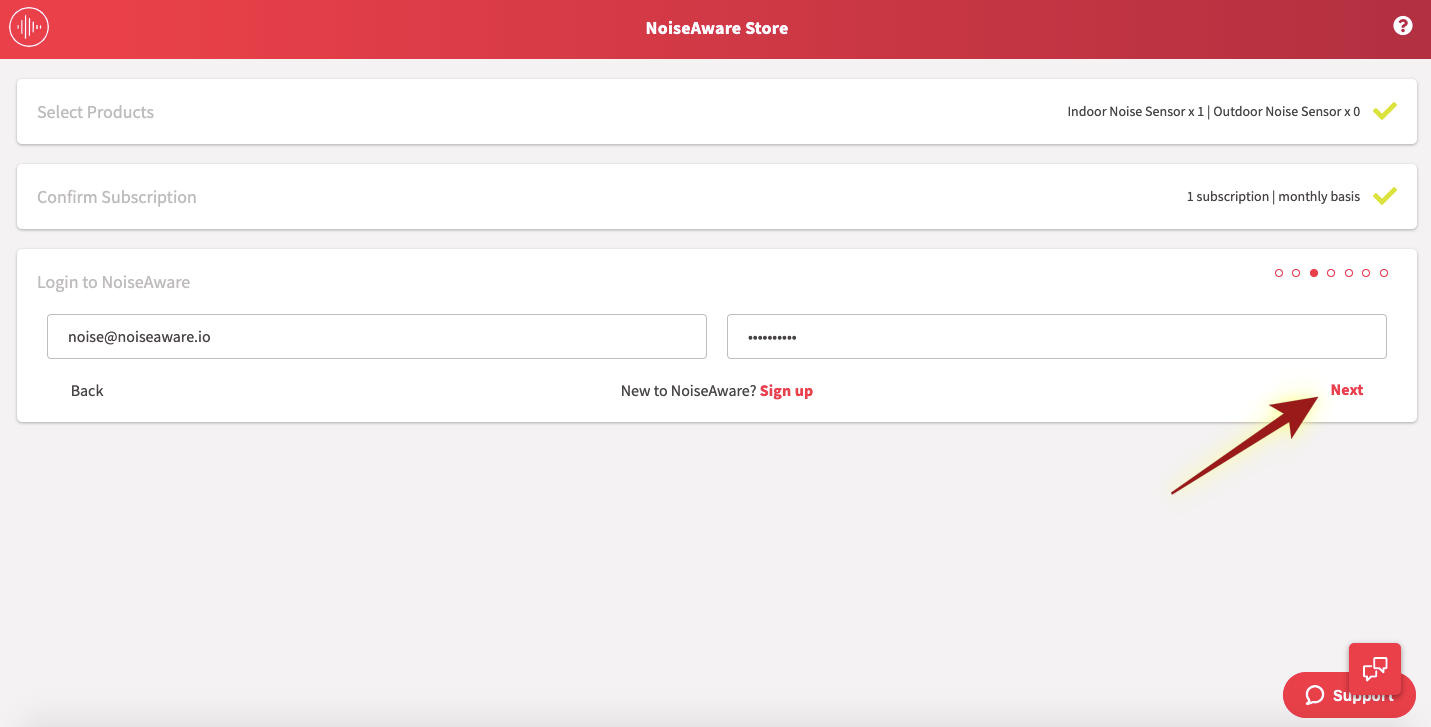 If the email address and password combination are correct, you will be moved onto the next screen.
If you still cannot login, click here to reset your password. You will be taken to the Reset Password screen.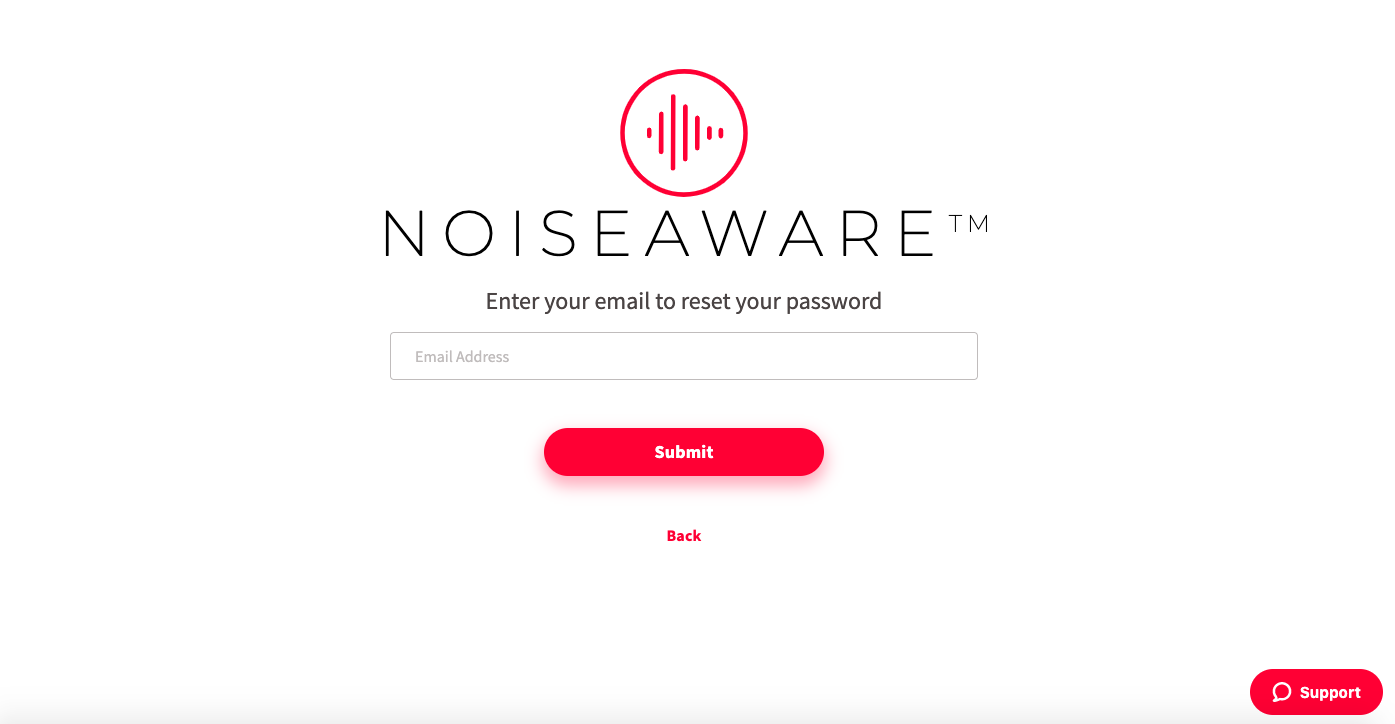 Enter your email address and click Submit.
A reset password email will be send to the email address you entered.
Click the link within the email and create a new password.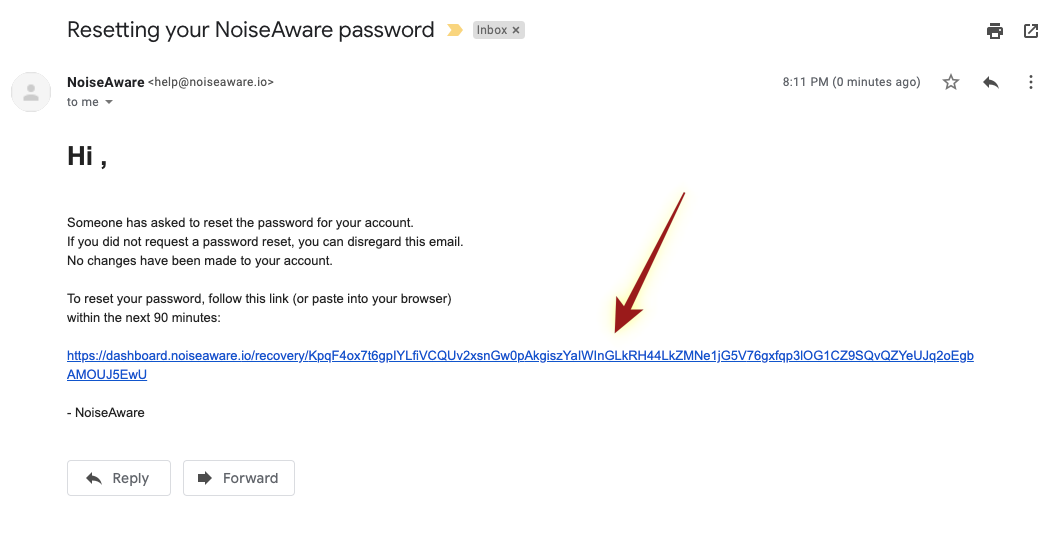 You will be taken to a new window where you will be prompted to enter a new password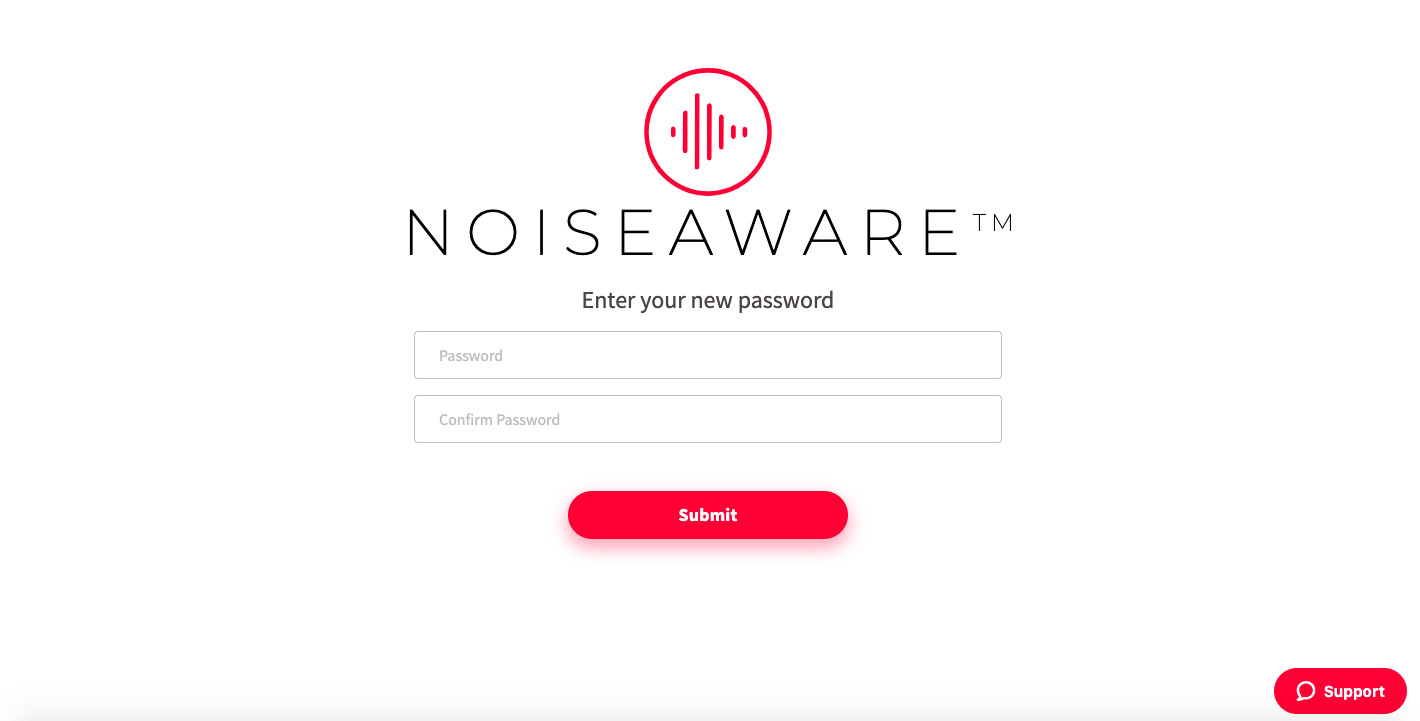 Enter a new password and enter the same password in the Confirm Password field as well.
When completed, click Submit.
You will be taken back to the login screen. Enter your email address and new password.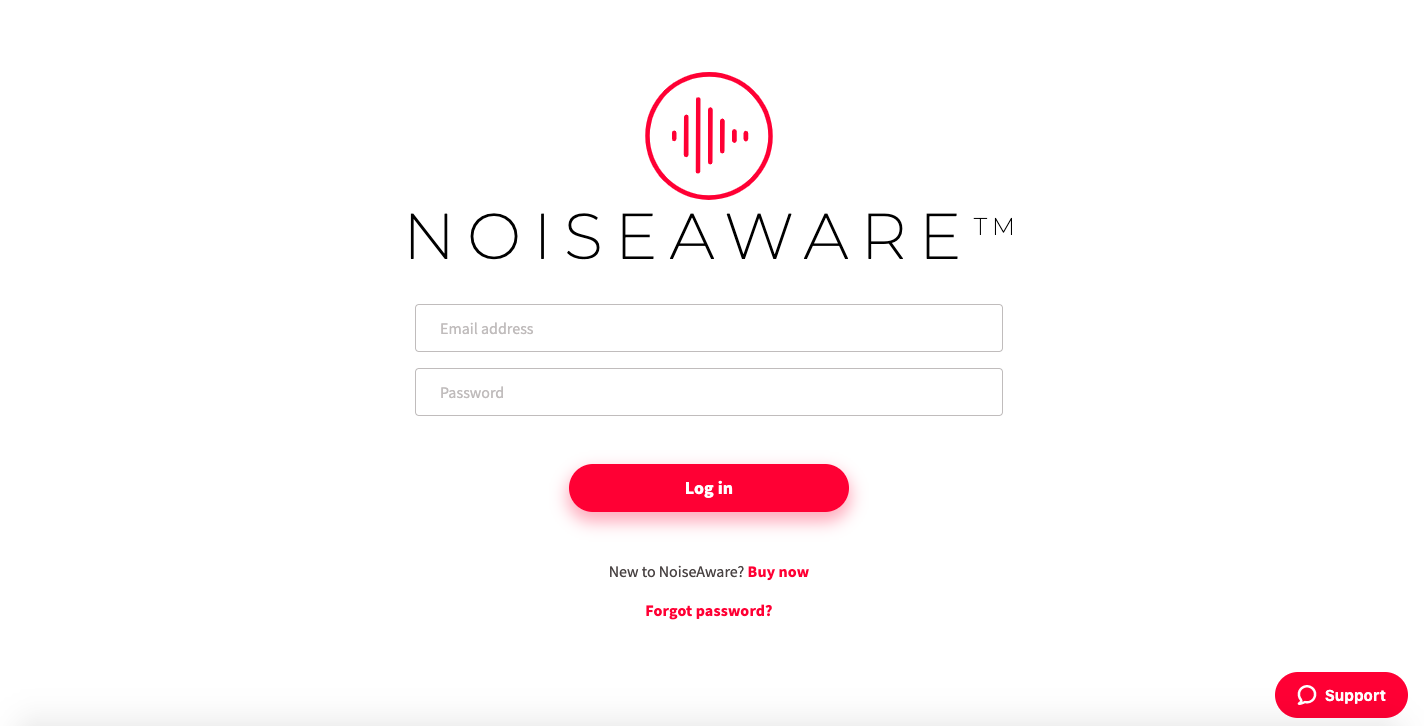 You should now be logged into your dashboard and you can continue checking out or viewing your NoiseAware data!